22.4.07

The Offering

taken from their myspace blog...


1st of 3 EPs now available
if you're interested in purchasing our new ep you can do so through tonevendor.com or safraninsound.com. this is the first of a three ep release. the second is being worked on by us right now and will be available in the next month or so, and the third will be ready before our summer tour. at that time, you will be able to purchase all 3 releases as a package. more info on that when the time comes! thanks for your support and if we make it out to you this summer, come by and listen and hang out and shit.
the offering
They're also planning a quick jaunt up the East Coast in July. more info on that soon....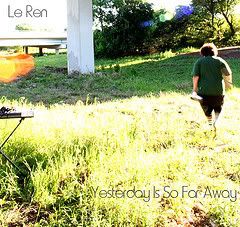 F.R.E.E. Le Ren ep!
itunes download: 99 cents
the cost of the average cd: $9.99
tickets to see your favorite band: $50
obtaining the Le Ren ep on myspace for FREE: PRICELESS.
there are some things money can't buy!
ok, ok time to be serious. go to our page and download our new EP, "yesterday is so far away". it's music we and some fellow generous, kind souls worked pretty hard on. FOR FREE. and if you don't have us on your friends list, um....well? you best be running to add us!! ;)
add us to your friends list, rock us in your ipod and just generally adore us
HERE
!!! thank you!
<3>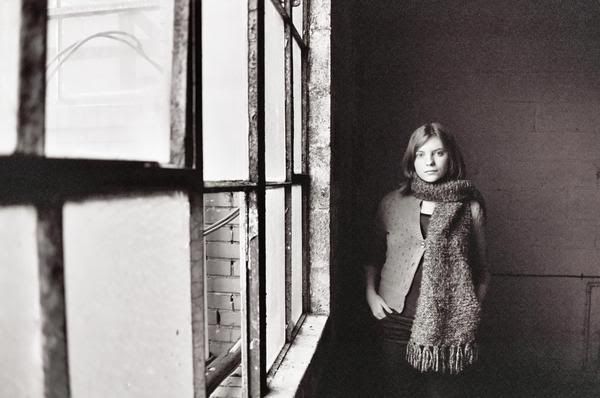 if you haven't heard Thrushes yet you should. one of the hottest shoegazing outfits right now. and they're from my old stomping grounds in Baltimore which makes me think of those crazy teenage years when we used to drive threre and to DC scouring the CD shops looking for the latest over priced imports. ah those days before the Internet when the experience of buying a record was sometimes better than the record. anyway, i'm getting nostalgic, back to the point. Thrushes played one of our nights last Saturday at Lit Lounge in NYC. Lit has notoriously bad sound, on stage and out in crowd, ask anyone, and they totally killed it. they were super tight and sound amazing. check out there
myspace
page or their
website
, buy the record and say you listened to them when...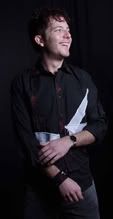 Project Skyward just released the long awaited follow up to 2004's Strange Syncronicites and it's straight bitchin'. Skyward is returning from their long absense from the live scene sometime in June. Charlie Kindred of the band Virgo Loves Cancer, who provides backing vocals on the new album will be joining them for this performance.
You can get the album via Tonevendor, CdBaby or from iTunes

Ifwhen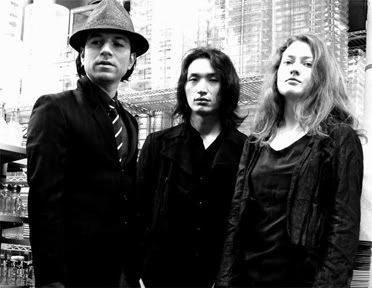 after quite along time without new tunes we have this news from their myspace page...
We're currently working on a split 12" with the amazing Dalek (our top 20 something) Tracking is finished - no definite release date, but it shouldn't be too long. Early this year. Two new tracks, two remixes.

Stay tuned...